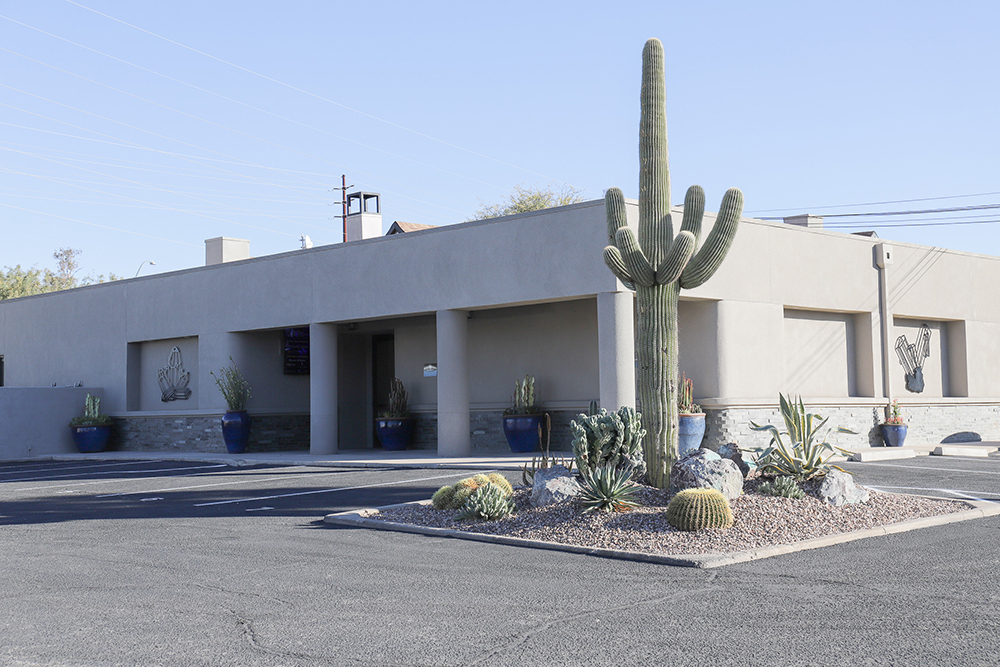 The Tucson Fine Mineral Gallery is Tucson's brand new 'go to' venue for fine quality mineral specimens, gemstone carvings, mineral specimen preparation and mineral films and broadcasts.
The year 2022 marks the 67th annual Tucson Gem & Mineral Show and with this, the opening of the Gallery, the concept of Ian and Diana Bruce, known worldwide as proprietors of Crystal Classics Fine Minerals and UK Mining Ventures.
The Tucson Fine Mineral Gallery proudly brings together many of the very best in the business, making this a one stop experience for the mineral enthusiast, from respected amateur to consummate professional.
The new premises at 465 West St Mary's Road features individual showrooms for dealers Crystal Classics, Collector's Edge, Graeber & Himes, Nicholas Stolowitz Fine Minerals and The Focal Crystal.
Also present are Dreher Carvings of Idar-Oberstein fame; MCP (Mineralogical Collection Professionals), internationally recognized for their mineral specimen preparation and BlueCap Productions, whose very own Bryan Swoboda has become a household name through the ever-popular Mineral Talks Live.
The Gallery offers you the perfect setting in which to relax and enjoy a stunning selection of the world's finest mineral specimens with an on-site refreshments in our Courtyard Café and Bar.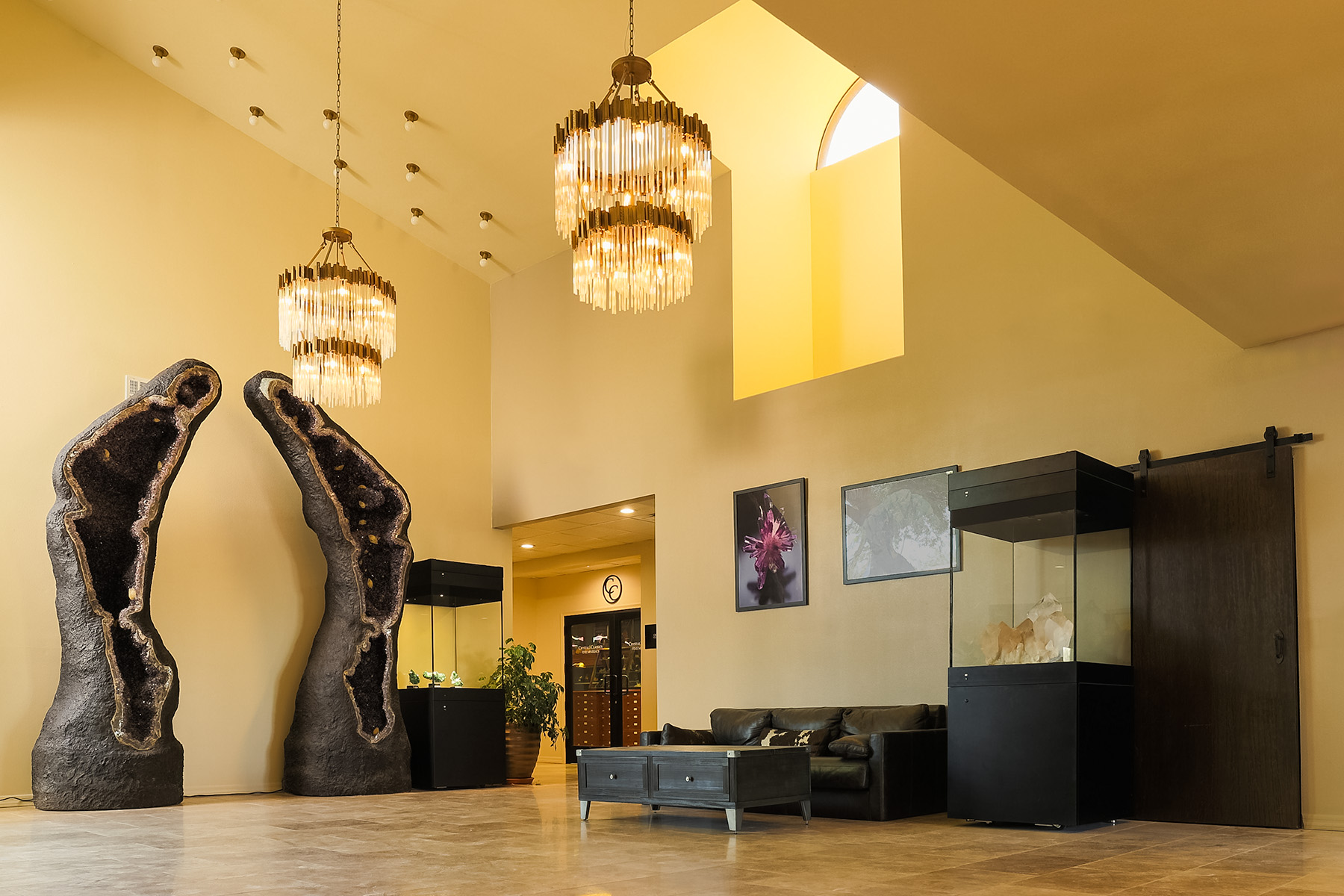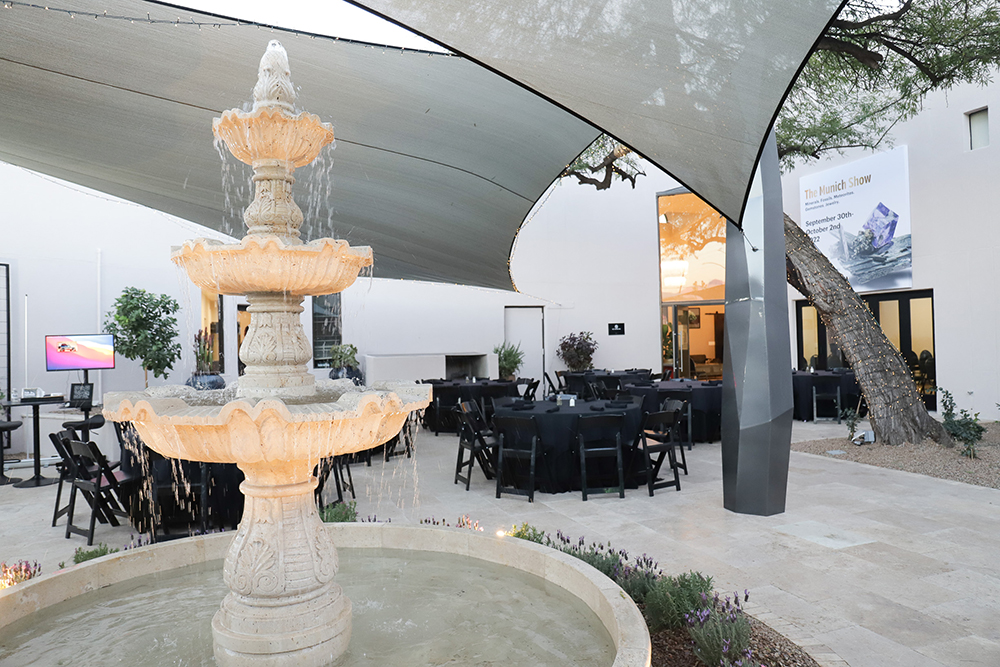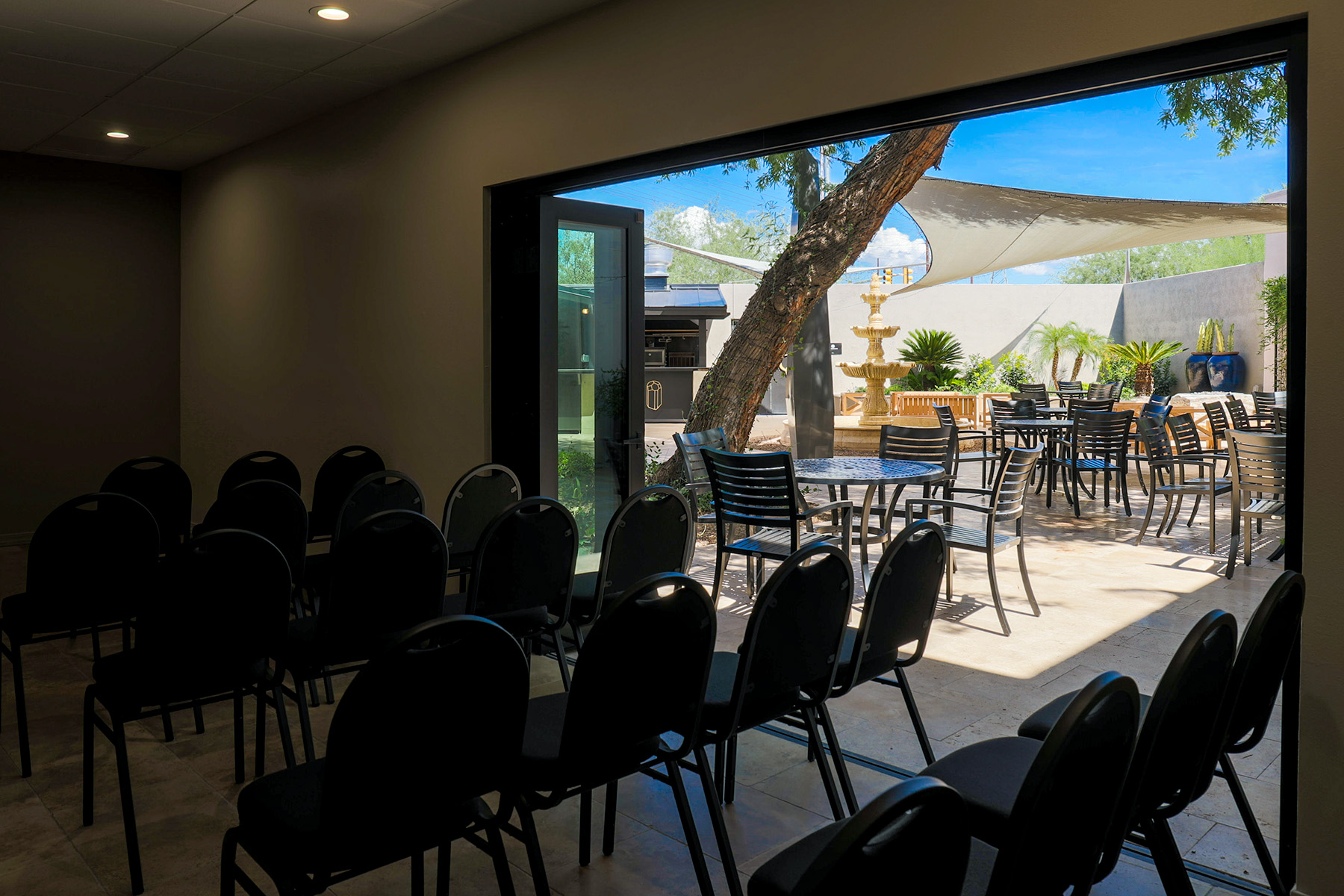 HOW TO FIND US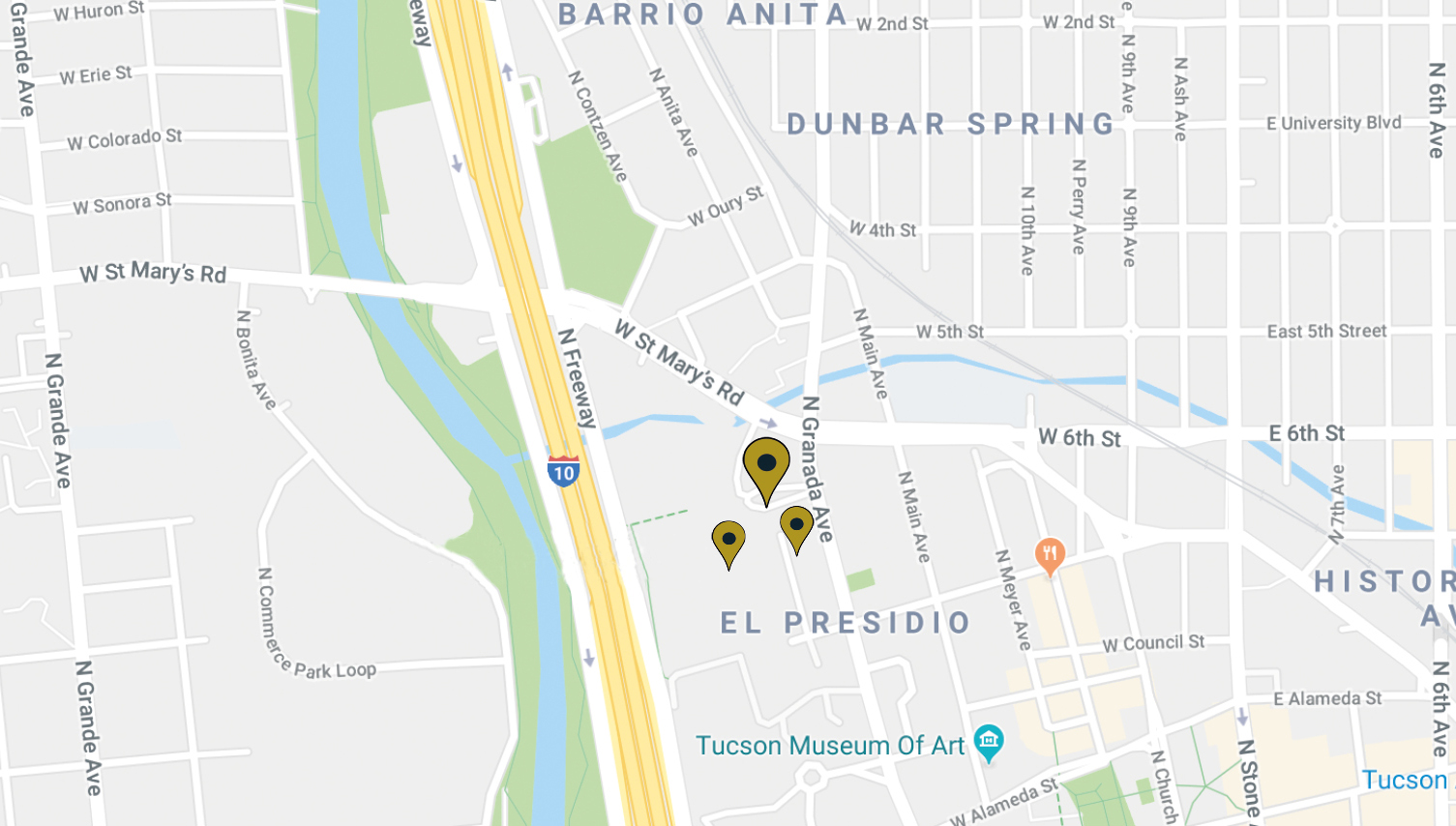 TFMG FLOORPLAN