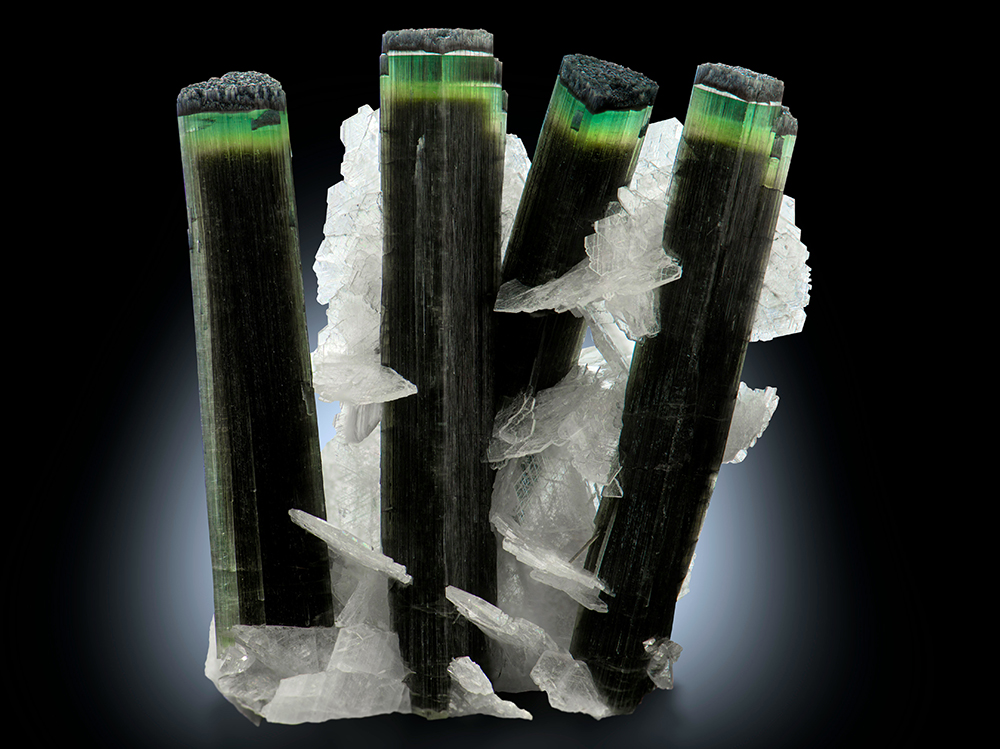 MCP (Mineralogical Collection Professionals) is internationally recognized as a premier laboratory for mineral specimen preparation, with over 250 international clients including collectors, dealers, museums, and mining companies.
In addition, we provide mineral specimen and collection acquisitions and sales; curating collection displays for both private and public exhibitions, whether temporary or permanent; appraisals of individual mineral specimens as well as entire collections for the purpose of either future sale or insurance documentation; evaluation of mineralogical deposits for the purpose of professional mineral specimens mining.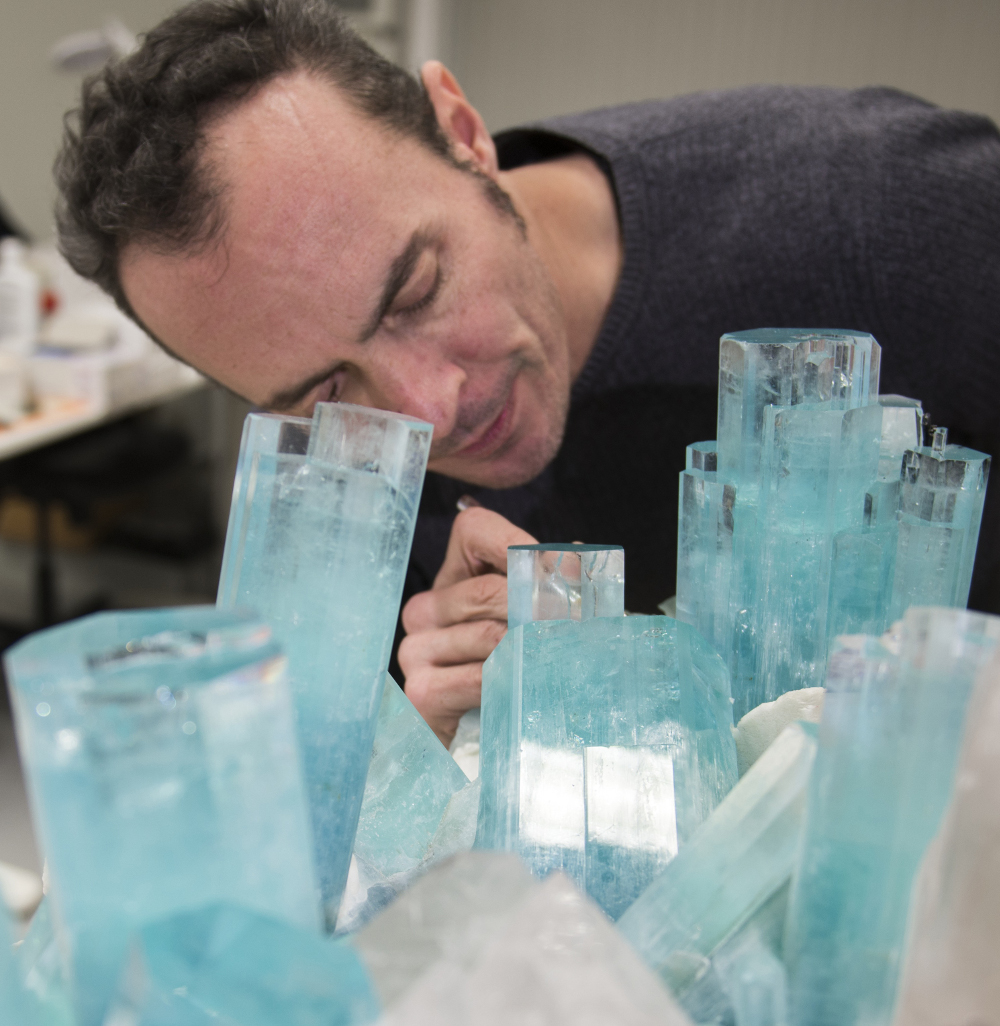 MCP has numerous collaborators in all the related fields of mineral dealing and mining, and thus leverages its own experience and that of its collaborators, to provide a wide array of services to the community.
We have processed tens of thousands of specimens, from old classics to newly discovered pieces and many of the 'icons' of the mineral world.
Our services have significantly influenced the world market of high-quality specimens and have set the new standard for mineral specimen preparation.
Traditional and well tested innovative procedures are applied to our customers' specimens.
"We treat every specimen as though it were a part of our personal collection" is the philosophy of the MCP team.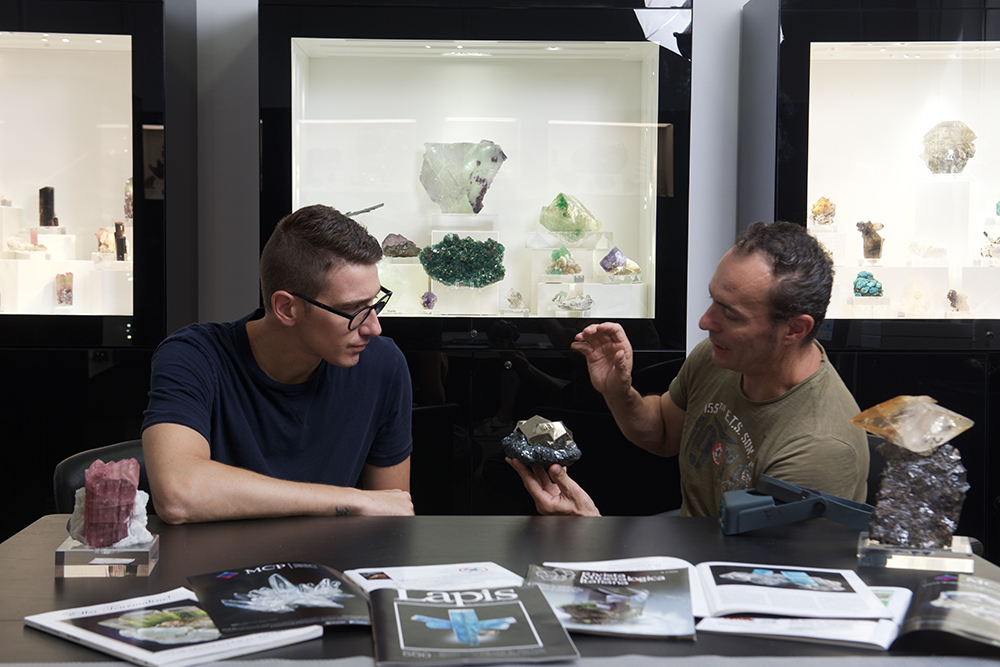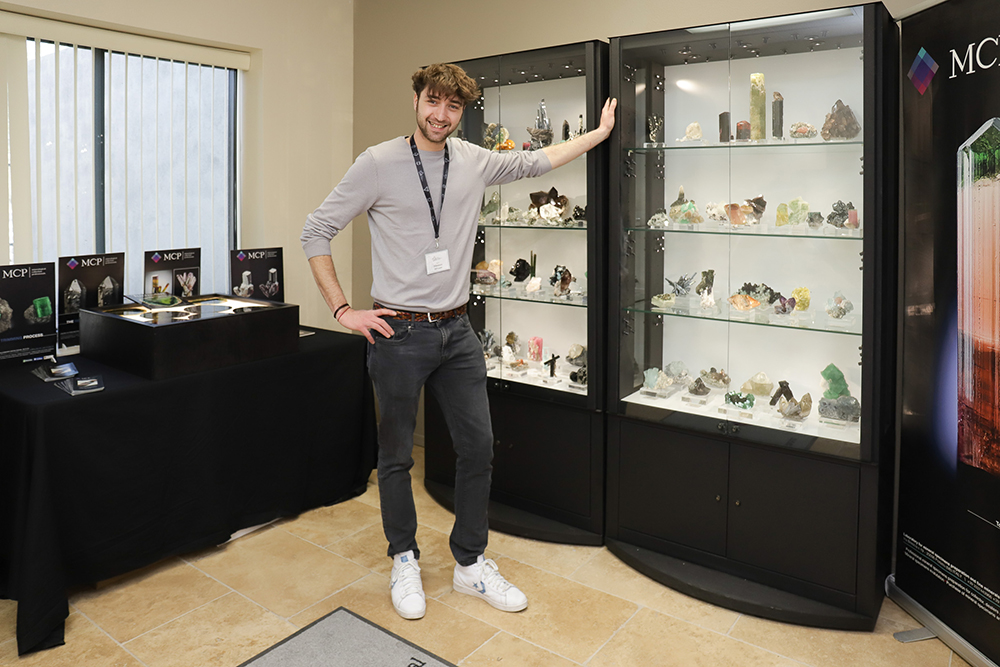 GALLERY NUMBER
7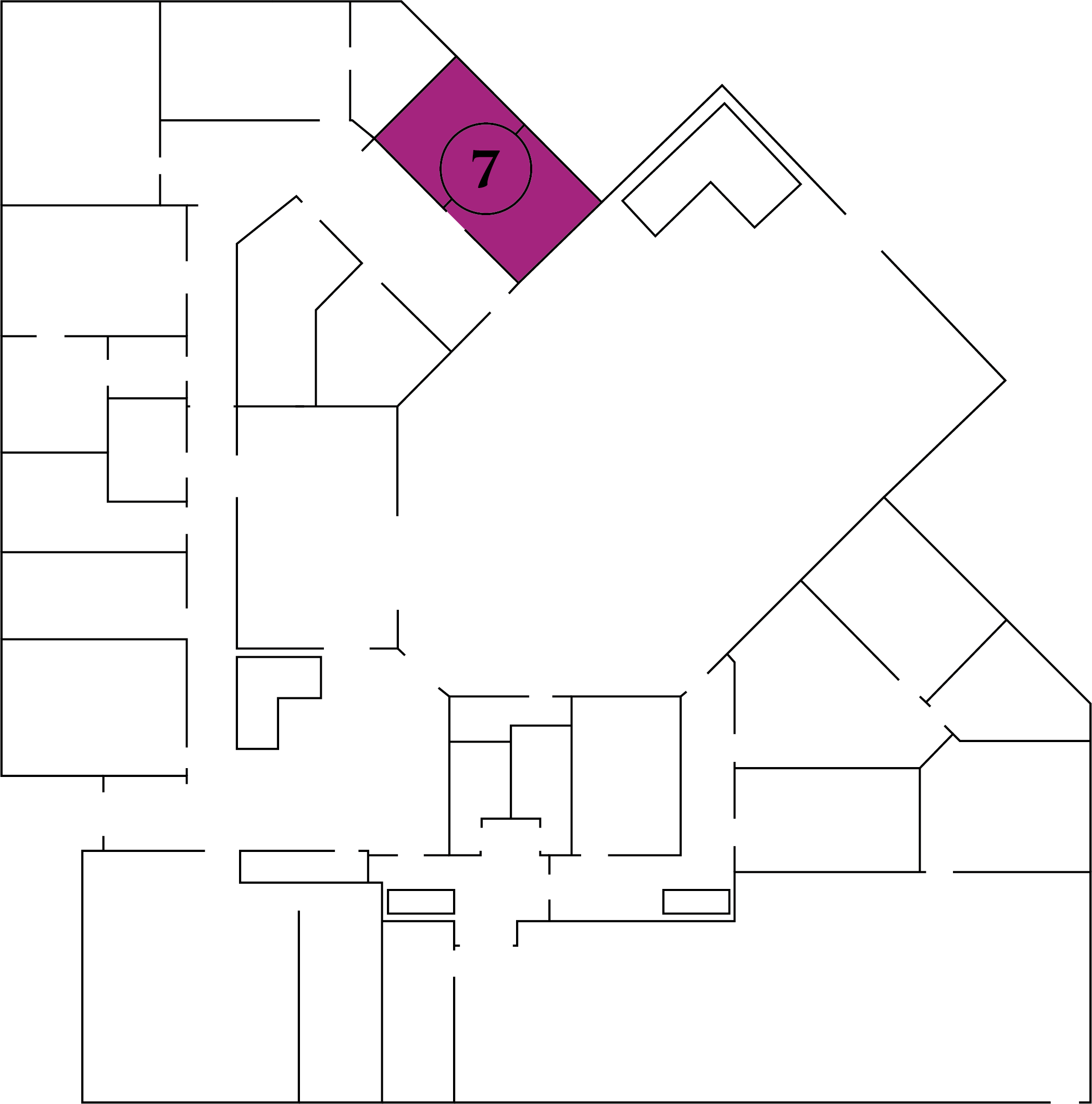 CONTACT