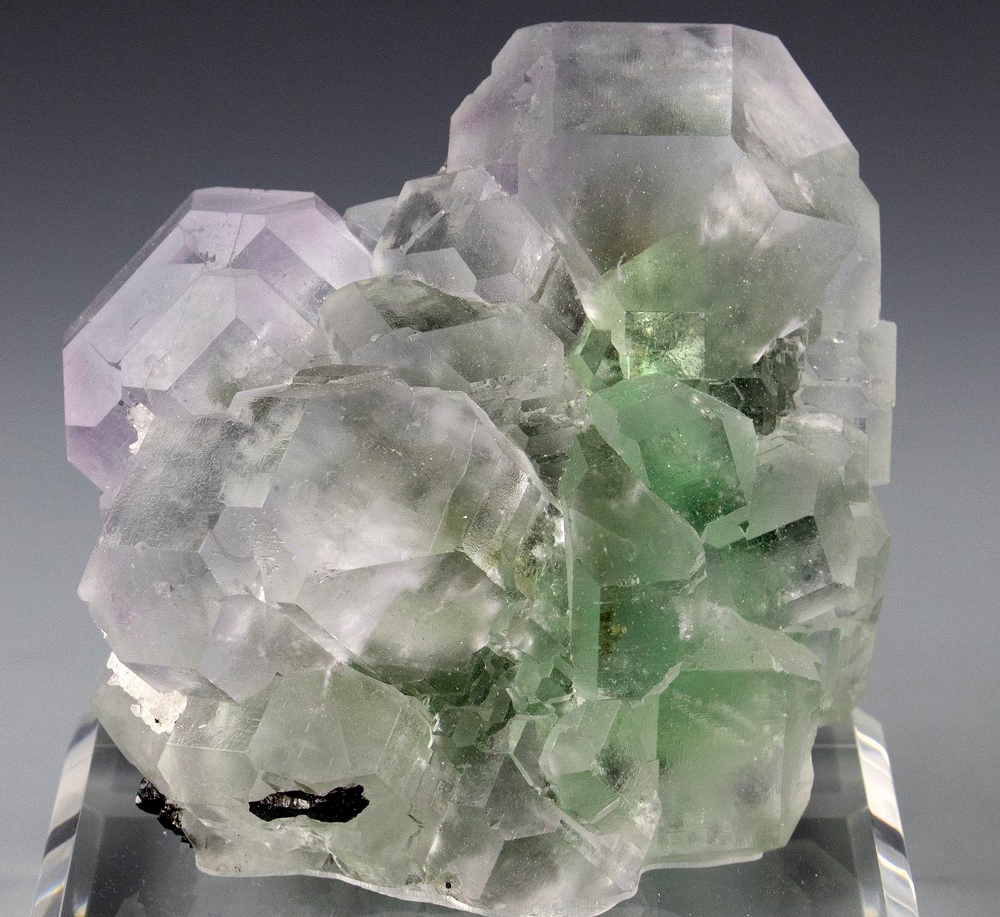 Cal Graeber and Leonard Himes have worked together for decades but started mineral businesses quite differently.
Cal grew up in southern California near the gem pegmatites which led him to interest in geology as a profession. He earned a BS in Geological Engineering at the Colorado School of Mines and collected frequently in Colorado and the Southwest.
His first job was with a mining company in Canada for several years, but he couldn't kick his love of specimens and joined Pala Properties International as their specimen specialist. There he learned the business, met major collectors and traveled to mines in many countries. Cal built a fine collection of California specimens in the process.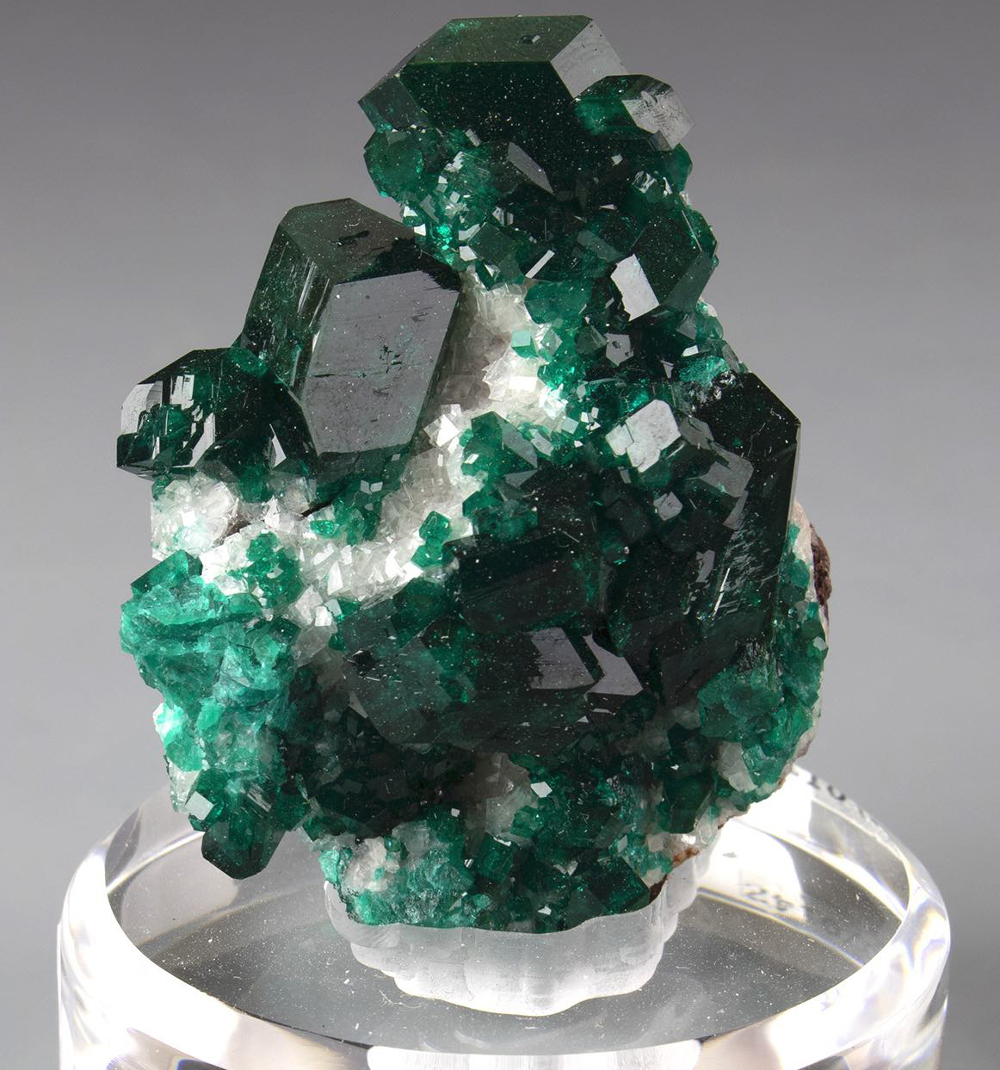 Leonard has collected minerals since grade school, despite growing up in Florida. His first field collected specimen was a Calcite replaced clam, dredged from the St. Johns River.
With encouragement by family, teachers, and the Ward's Natural Science's catalog, his collection grew until his college years. Leonard earned a BS in chemistry and a Teaching Certificate at Florida State University, and began his teaching career using summer breaks to travel the US and collect.
He discovered that rock shops would buy his finds and fund his trips! He competed at shows and quickly found himself retailing in a friend's booth. In 1973 he started Minerals America and expanded sales throughout the southeastern US and nationally.
Leonard bought specimens from Pala for years and when Cal left to start his own business, he was invited to join Leonard at the AFMS show in San Diego. It worked so well that they continued their relationship at shows nationwide until today.
Leonard was impressed with Cal's ability to prepare specimens and began working with Cal in the lab. After retiring from teaching and moving to Colorado, he built his own state-ofthe art lab and stays busy there between shows. He still enjoys field collecting and his only personal collection consist of finds from coast to coast, England and Italy.
Cal and Leonard now have fewer shows, but concentrate on a wide variety of higher quality minerals. Both maintain home showrooms for visitors and are in demand for lab, appraisal and consulting work.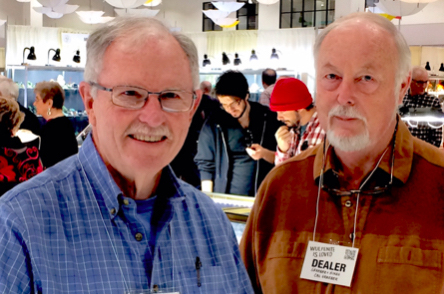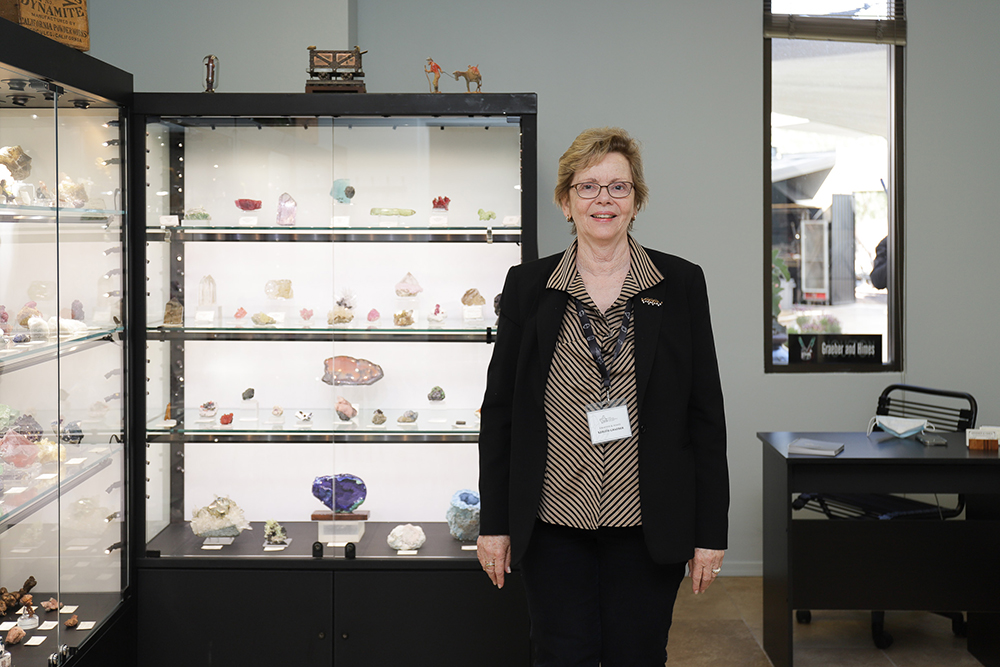 GALLERY NUMBER
4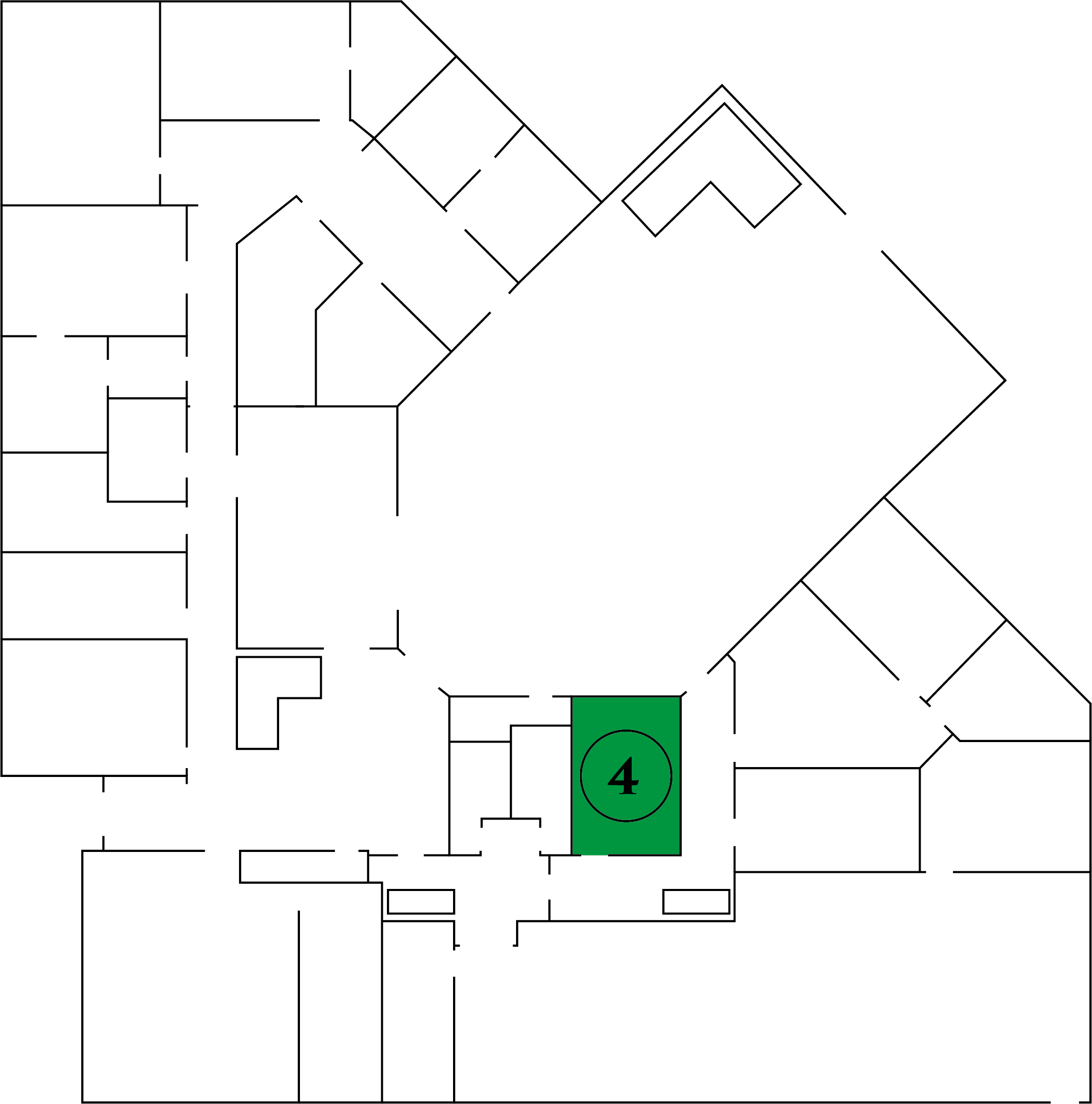 CONTACT