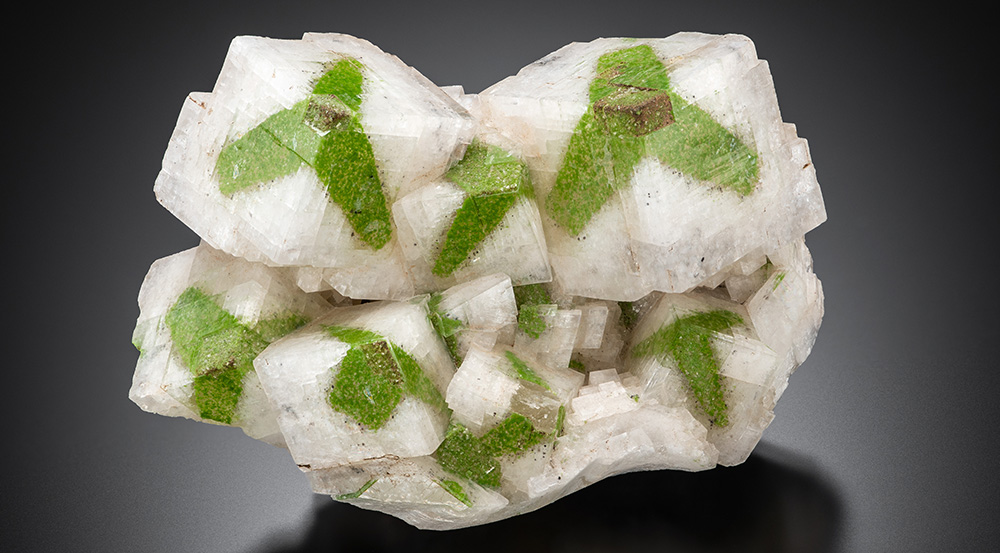 Scott Rudolph began his collecting journey some 20 years ago. His collection is now one of the worlds finest, which includes top specimens of their locality. It was created slowly by purchasing from mineral dealers, hunting, scouring at mineral shows and purchasing rivate collections.
Scott loves the beauty, form and composition of each and every specimen he acquires. He loves to talk about his passion with other collectors and friends. To be able to always view his collection, he built a beautiful private museum located in Long Island, New York. Here, collectors can make an appointment for private viewings. Seeing over 25 cases of some of the world's finest specimens would be an ideal addition to any East Coast trip or vacation. Please feel free to reach out anytime.
With his associate Mat Duren, they are happy to introduce Rudolph Minerals. Now we have an opportunity to meet collectors on a personal level and to get to know each other.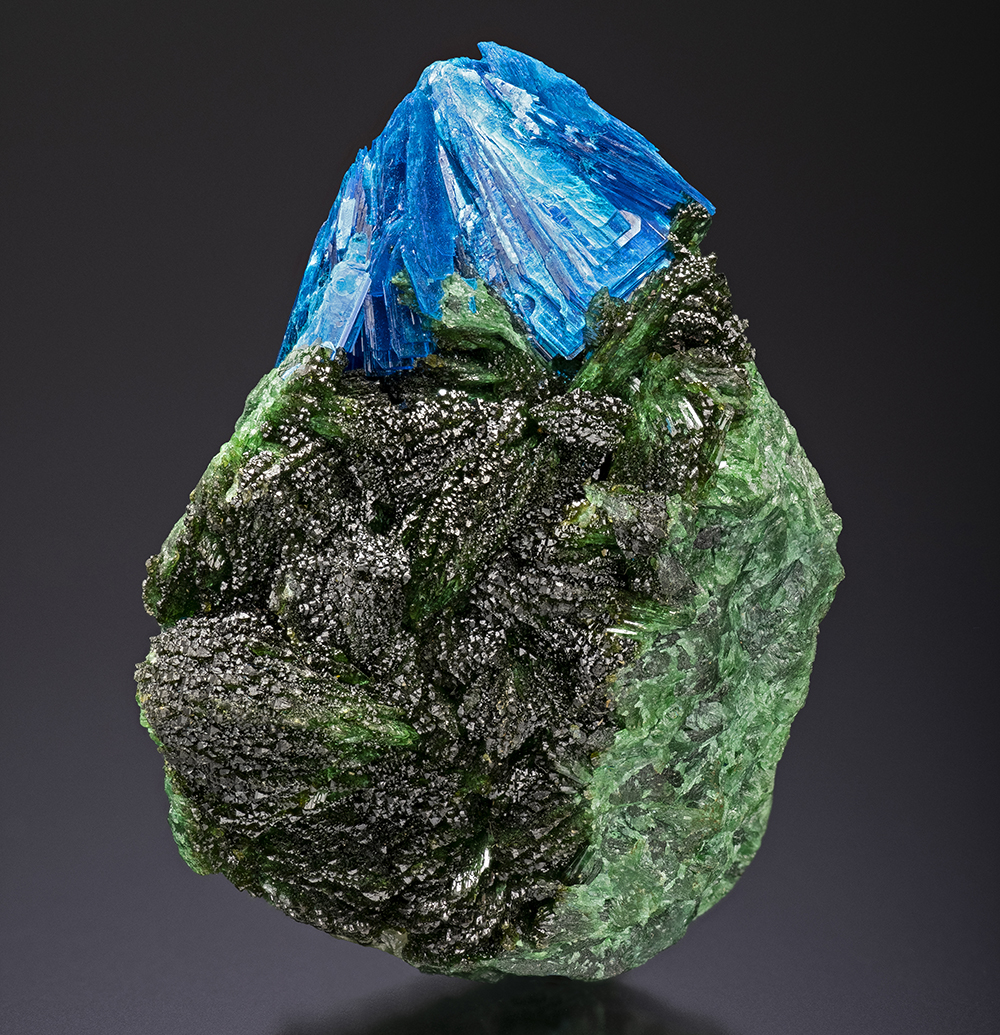 We will have specimens from The Scott Rudolph Collection for sale here at the Tucson Fine Mineral Gallery. Scott likes nothing better than to find a good home for released specimens so their beauty can be shared again by others. There will always be an iconic piece or two on display for your viewing pleasure that are not for sale, well not yet anyway.
Scott has a Tsumeb collection that is second to none which will add to the sexcitement of Tsumeb Day at the gallery during Tucson 2023.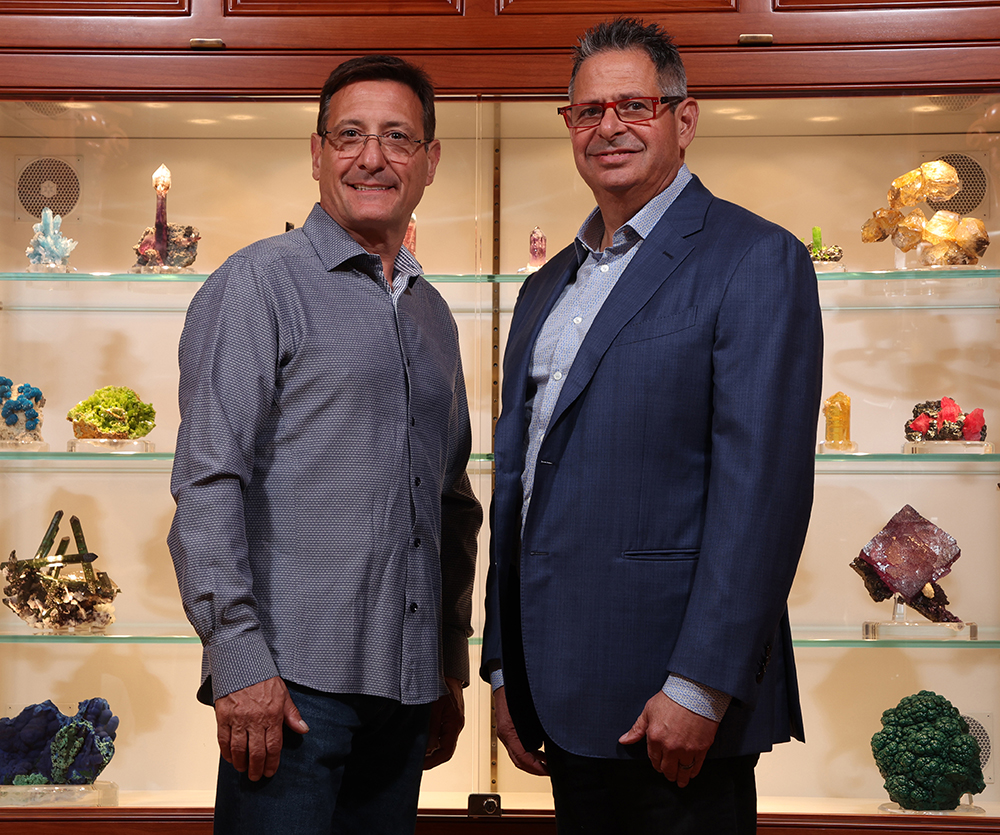 GALLERY NUMBER
12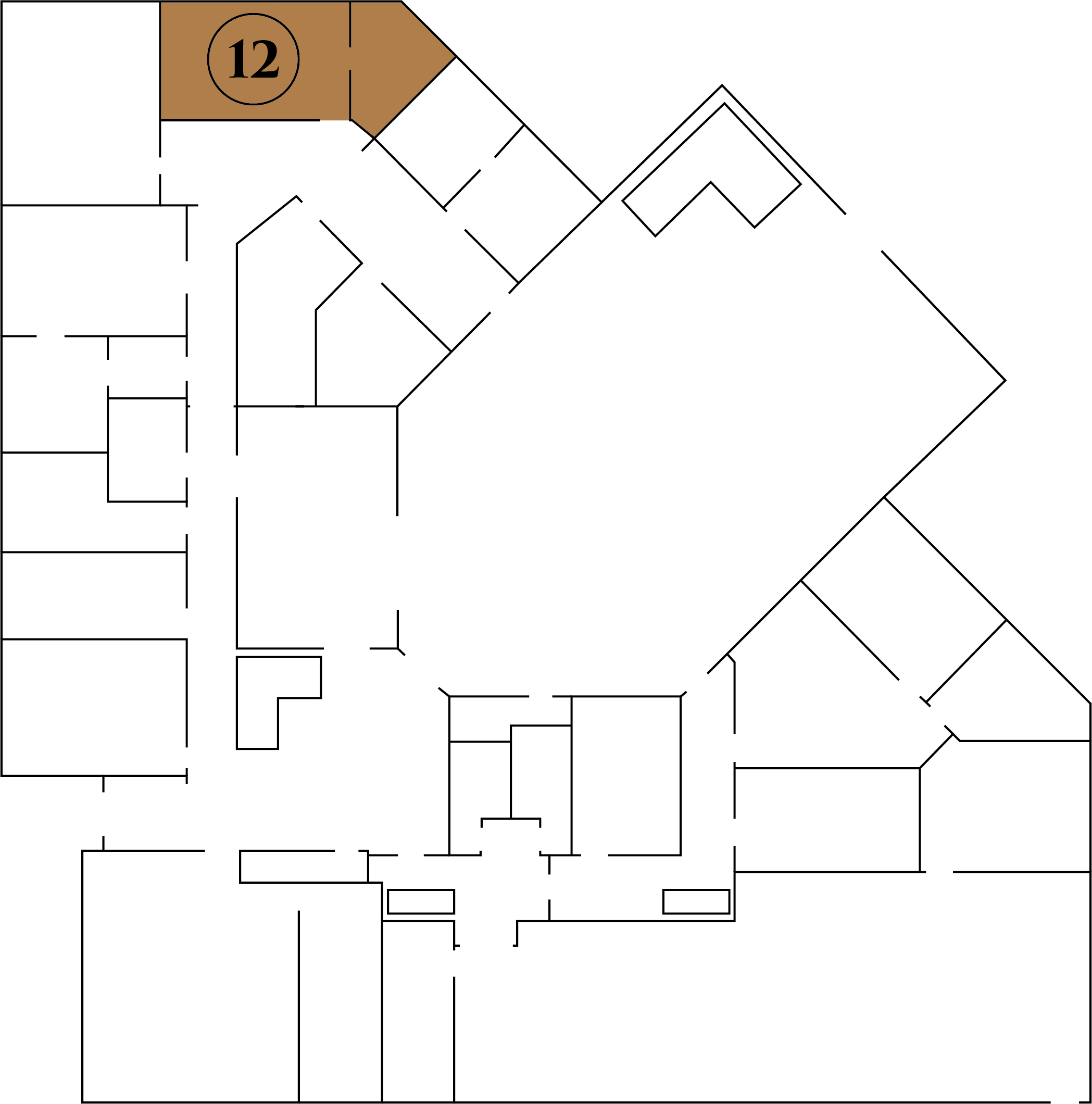 CONTACT