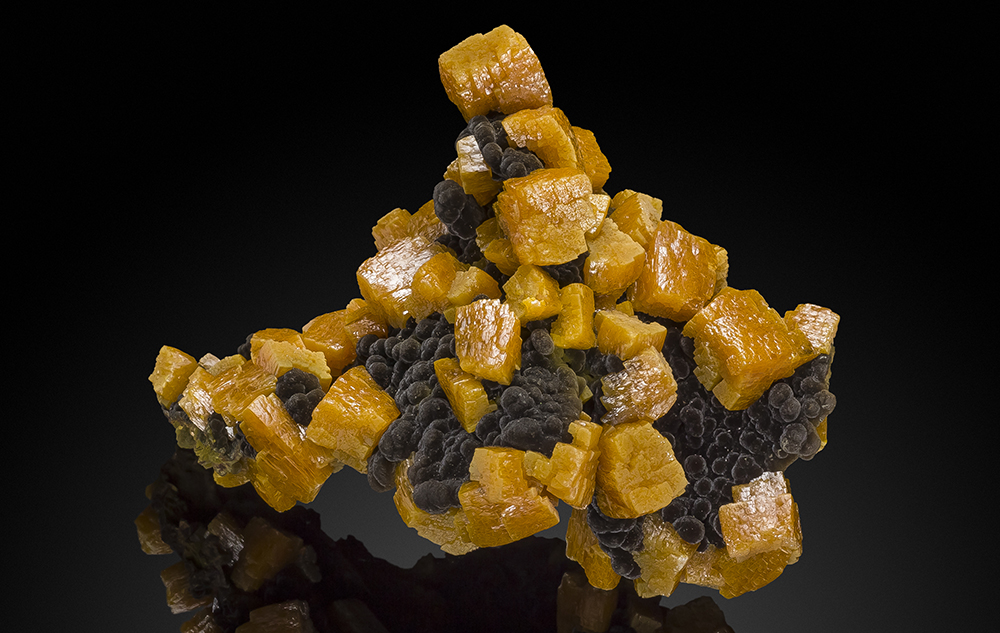 The Focal Crystal is dedicated to helping advanced collectors find the next great rock for their collection.
James and Charelle Webb have been passionate mineral collectors for 15 years, and love to share the world of minerals with other collectors and guests to our home and office.
They have collected various things over the years: cars, coins, art, wine, but a seemingly innocent trip to the Houston Museum of Natural Science started a love affair with the non-man made beauty found only in nature. Once we saw the divine beauty, color, and shapes in the mineral world, we were hooked.
James and Charelle enjoy telling our guests about minerals and how they can add beauty and intrigue to a home.
The mineral collecting community is about collecting rocks, but also about building interesting relationships and true friendships along with wonderful travel, parties, club meetings and a social world most people don't realize exists.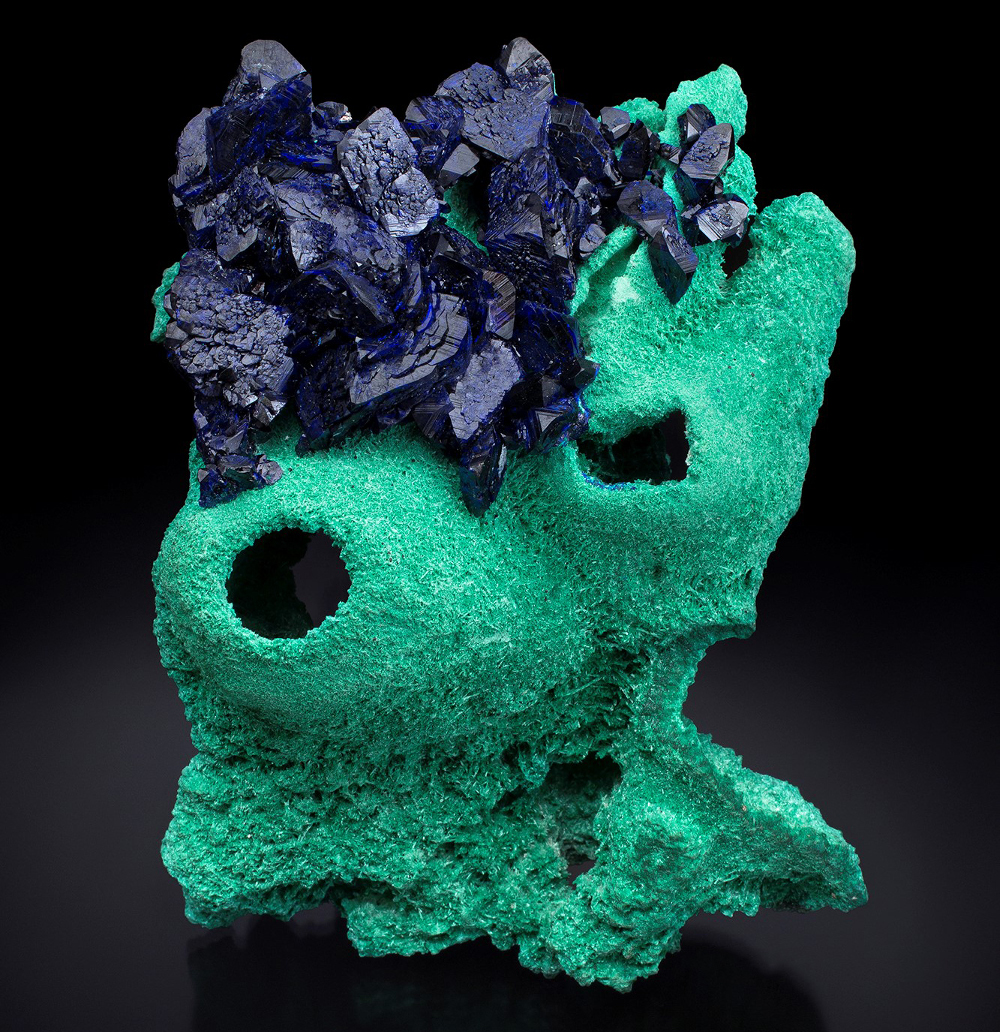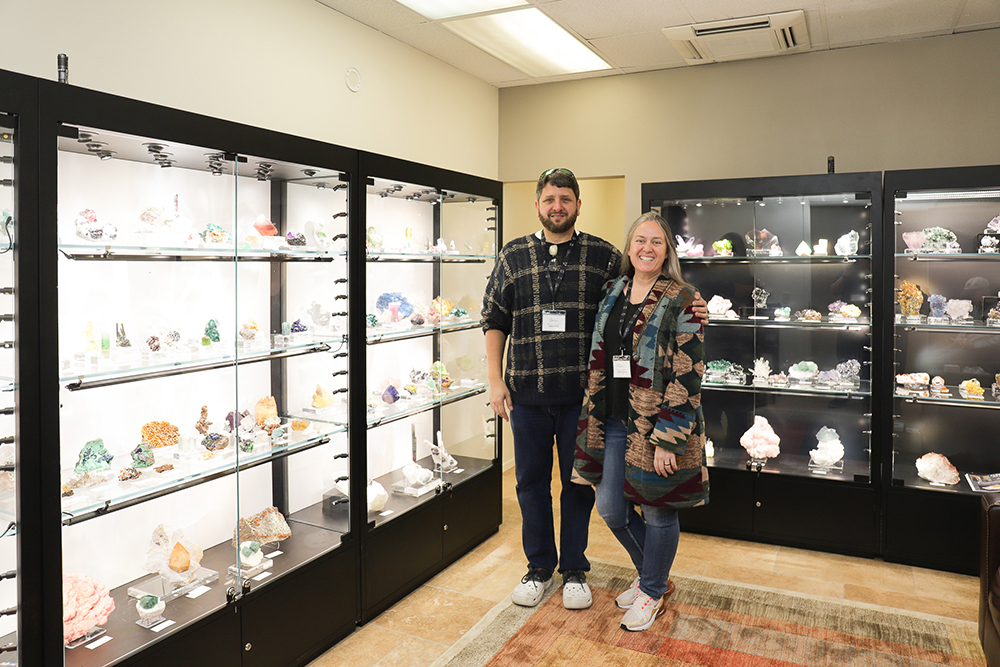 GALLERY NUMBER
5
CONTACT