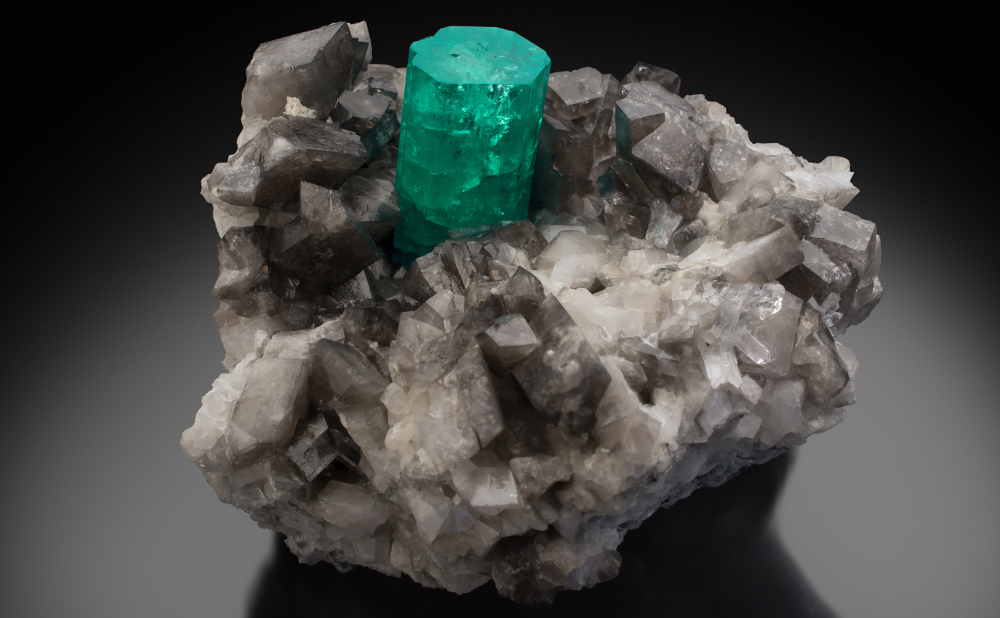 Nick Stolowitz developed an interest in minerals at an early age. As a child, he was an avid collector of rocks. This interest evolved over the years into a passion for finding, collecting and selling of minerals to discerning collectors.
He is excited by the beauty, luster and radiance of a mineral which nature has produced, as well as its qualities of shape and size.
Nick continually search for superior minerals, and takes pride in connecting a passionate collector with an exceptional example of nature's beauty.
His experience in the industry has led to opportunities to handle many of the world's premier mineral specimens, allowing him to work closely with many of the top collectors and dealers.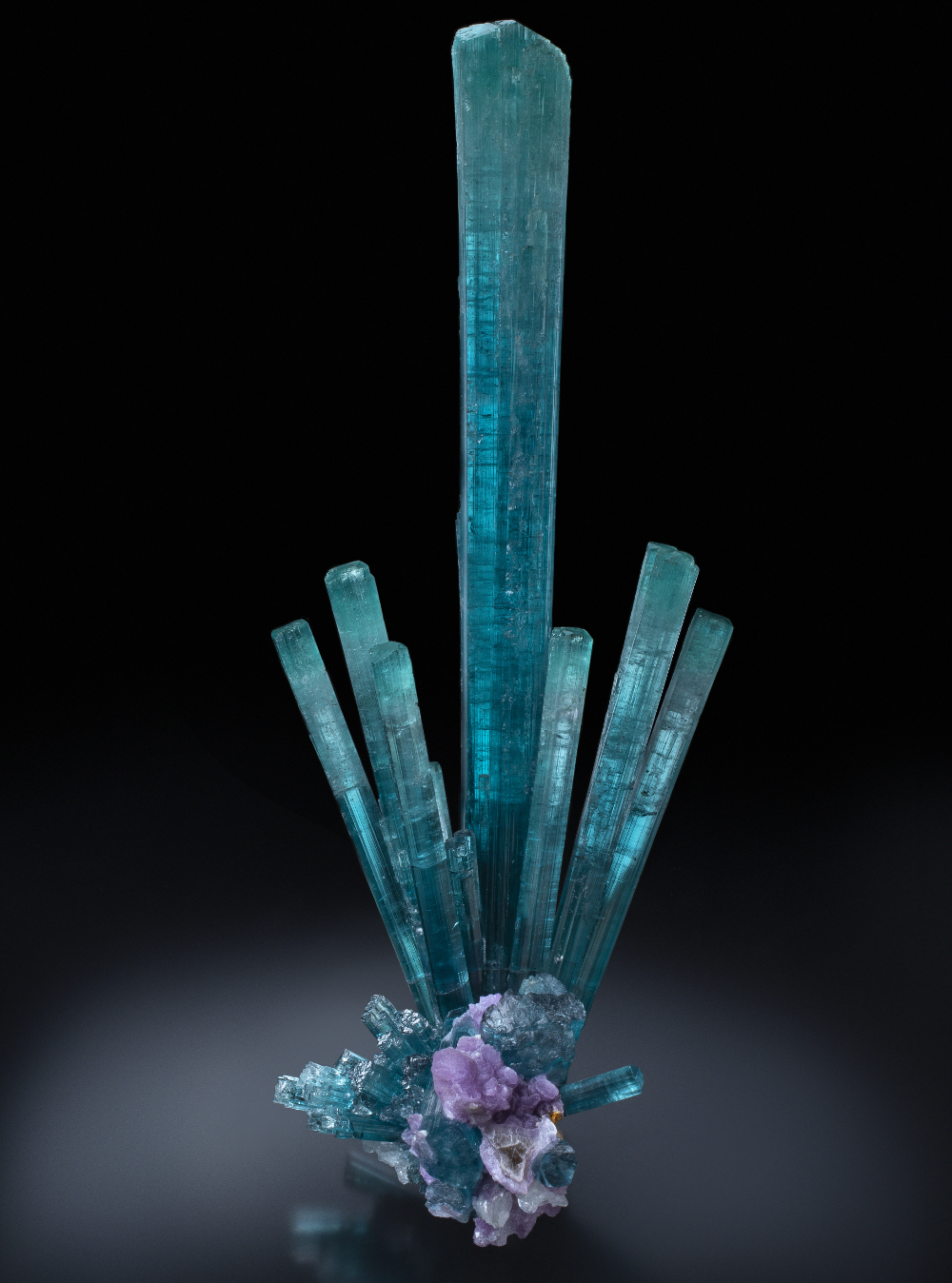 Nick has developed a network that enables Nick Stolowitz Fine Minerals to handle any aspect of the industry, including mine direct sourcing, handling great collections to advising and curating both personal and museum collections. They are ready and willing to help in any manner feasible.
The criteria used for NSFM to stand behind a mineral is simple - it must be beautiful. Beauty in a specimen can have many factors and before being comfortable representing a specimen it must pass a test of the most discerning type. A beautiful mineral stirs an emotion. A beautiful mineral causes us to respond from within ourselves.
Nick's appreciation for nature has never waned and he is excited to pass this on to his two sons.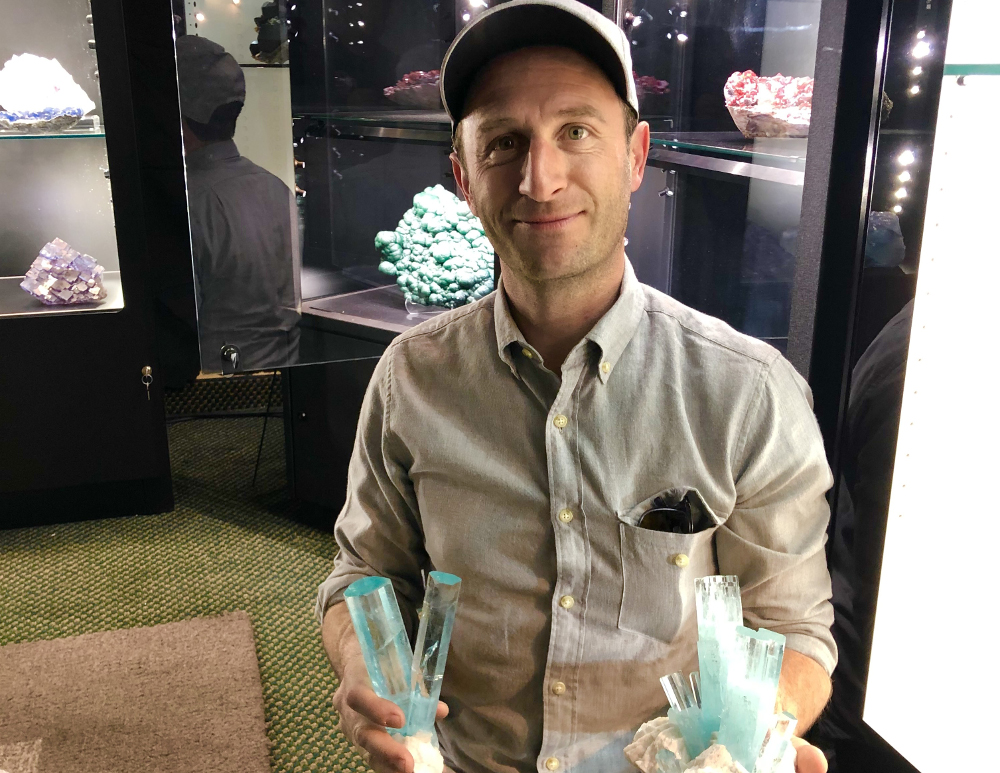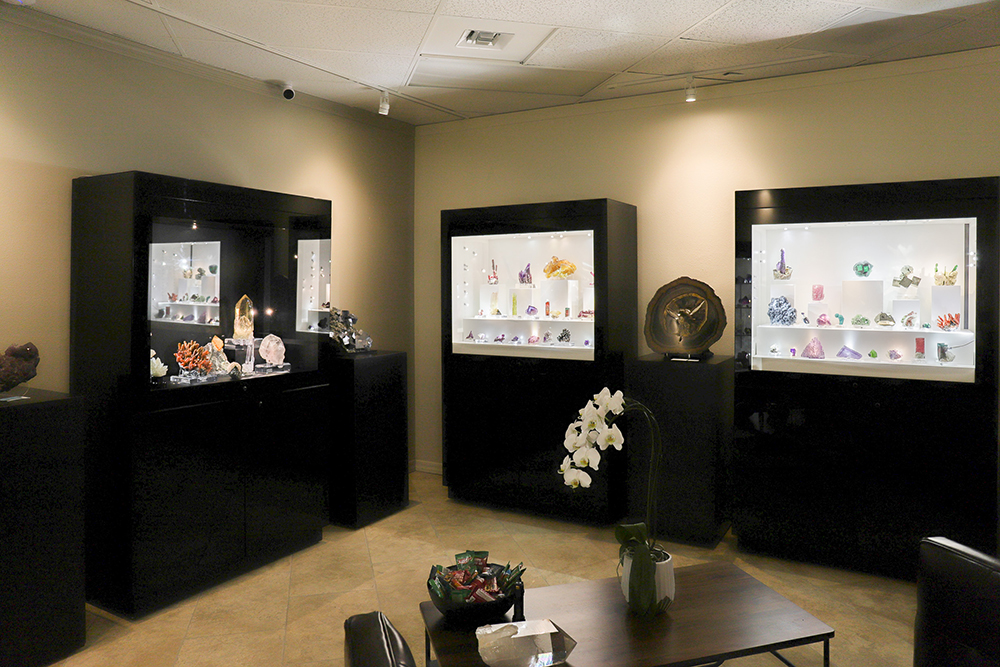 GALLERY NUMBER
6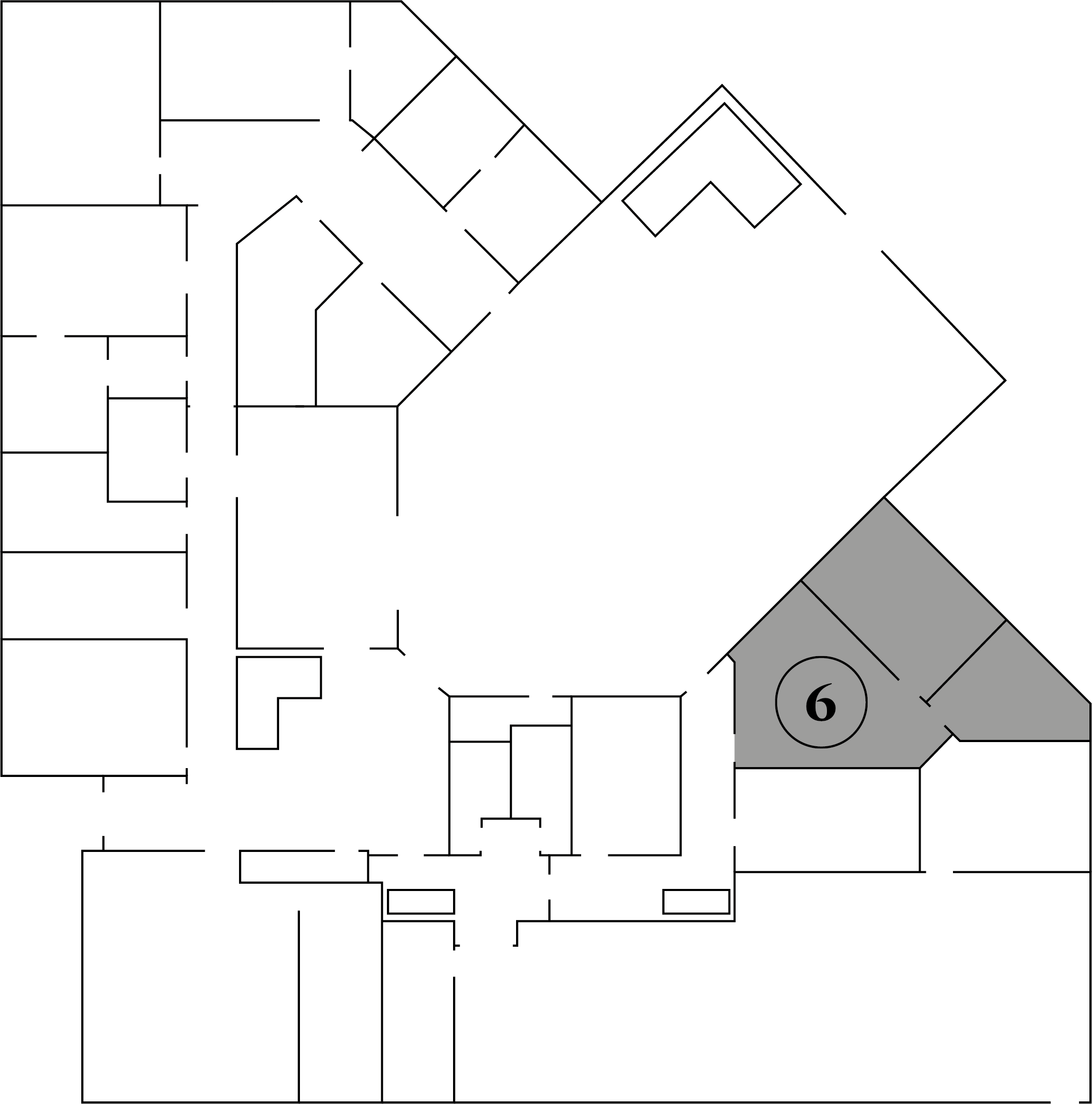 CONTACT