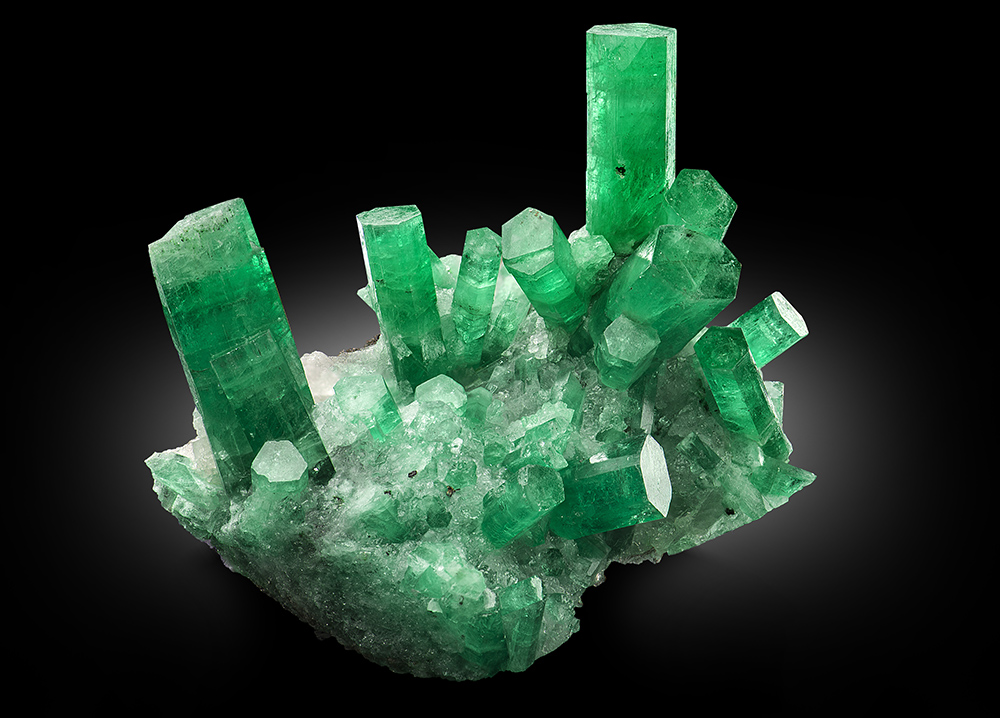 Fine Art Minerals, based in Peshawar, Pakistan, has been serving customers in the mineral world for many decades and are proud to now have a presence in Tucson.
We have been working in the field for the last 50 years. When well-known dealer and collector Herb Obodda of Rhode Island first came to Afghanistan and Pakistan some 45 years ago, Ghulam Mohammad, father of Fine Art Minerals owner Ghulam Mustafa, was his first contact and this story is now a part of mineralogical history!
At Fine Art Minerals our passion is to seek out mineral specimens of superb quality from around the world. This always remains our primary focus and the driving force behind us acquiring specimens whenever possible direct from the mine or locality.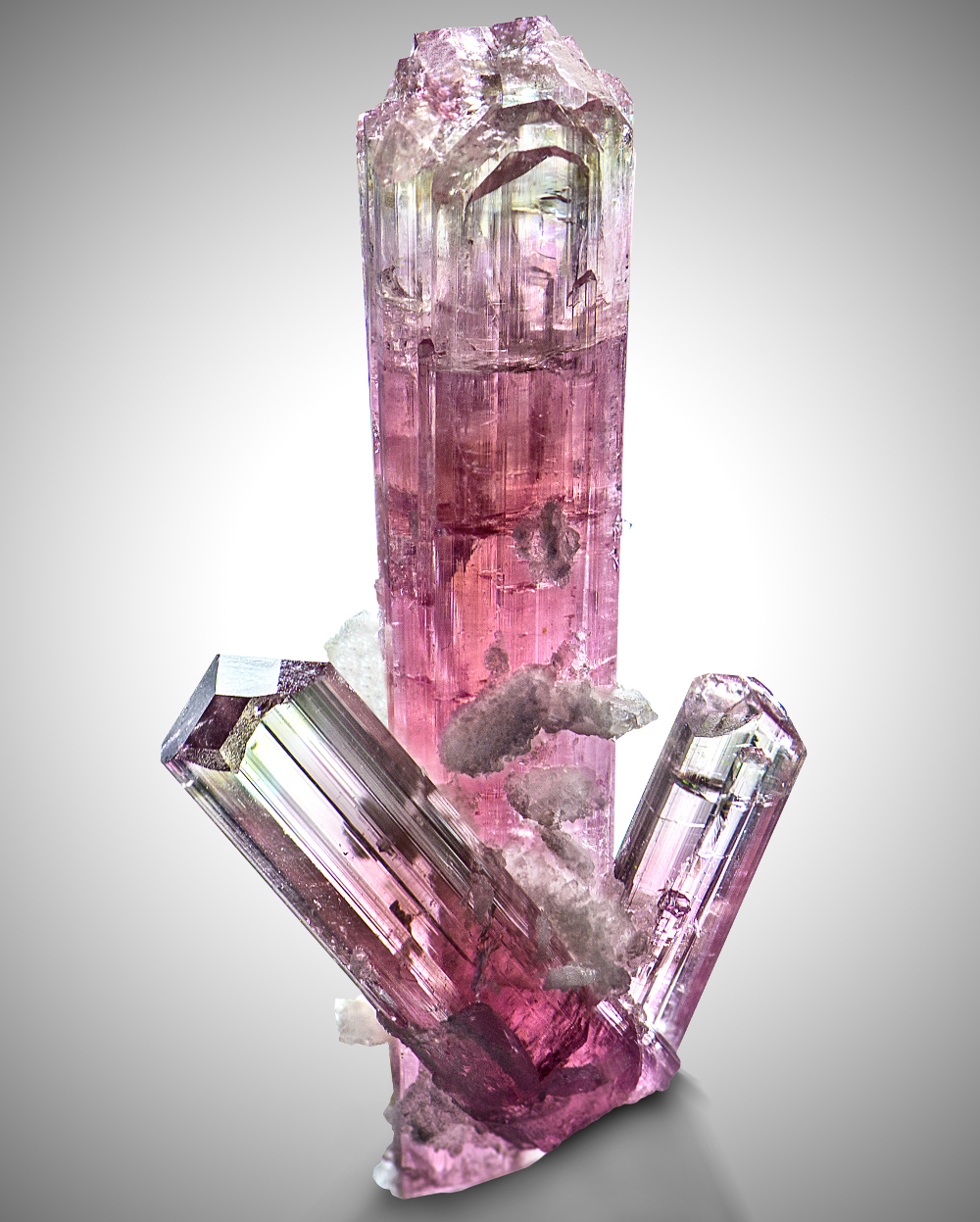 We pride ourselves in assisting collectors and dealers alike in enhancing their collections and stock through the outstanding specimens we source.
Our inventory includes thousands of superb specimens and we strive to provide the largest range of highly aesthetic mineral specimens.
We cover the whole supply chain, from the mine through to mineral dealers and the customer. Museums and private collectors alike have come to rely on us to locate the elusive fine and rare minerals they seek. Through our professional approach we strive to achieve one hundred percent customer satisfaction!
Fine Art Minerals attends mineral shows around the world including Tucson, Munich, Saint Marie, Tokyo and Changsha.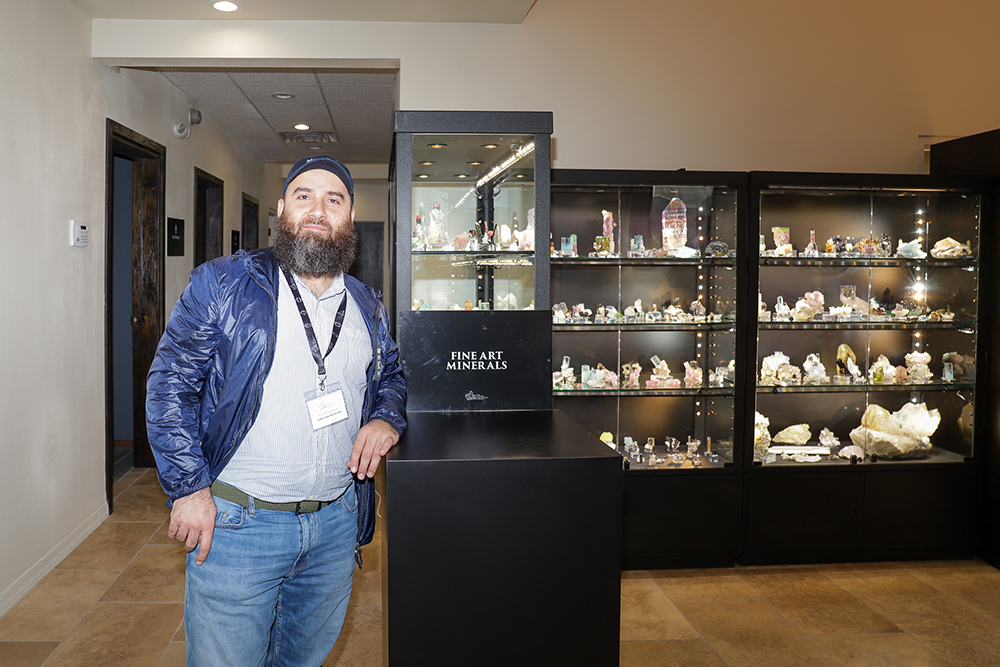 GALLERY NUMBER
9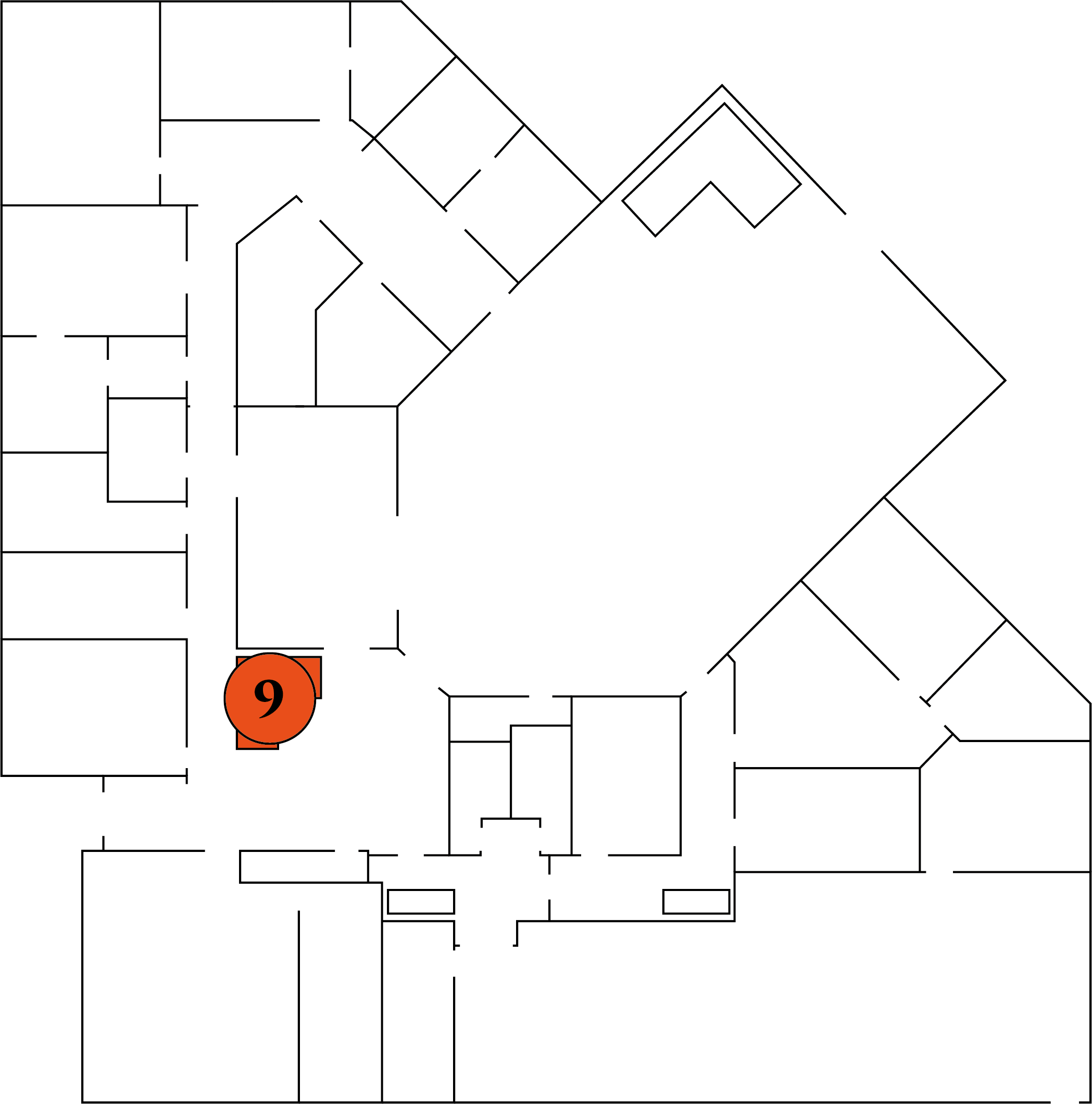 CONTACT