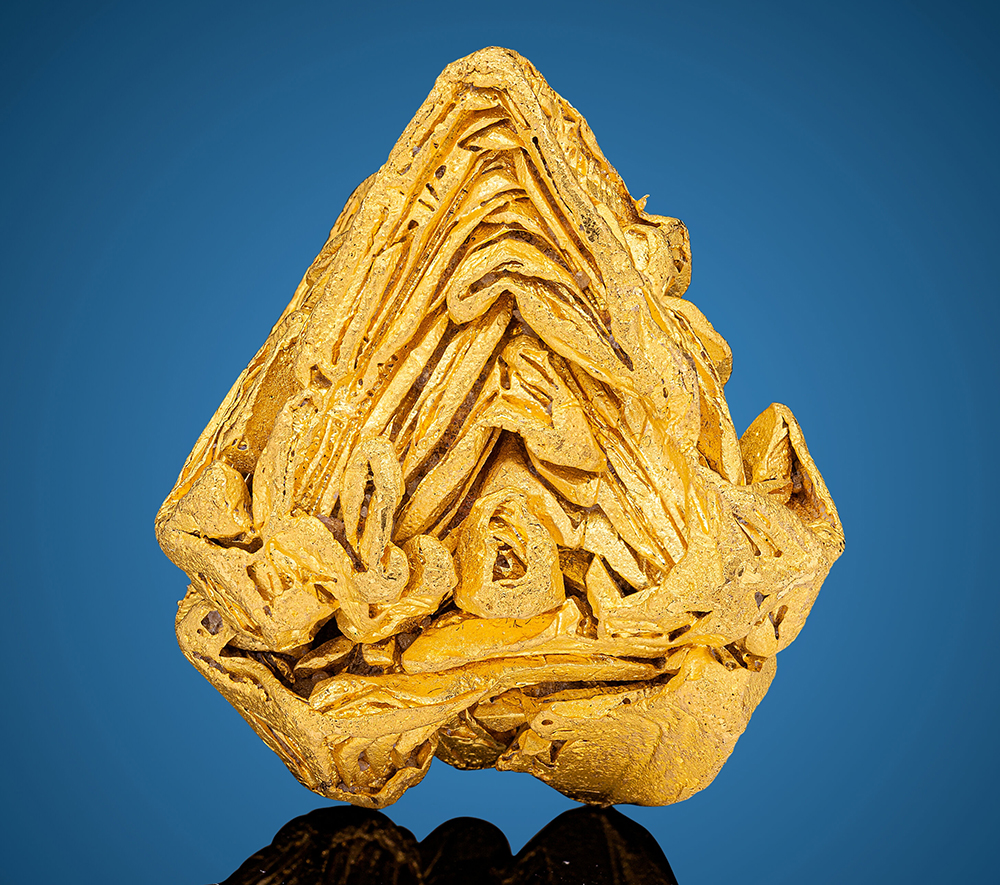 Heritage Auctions is the largest fine art and collectibles auction house founded in the United States and the world's largest collectibles auctioneer.
Its leadership over the last decade in the areas of fine art and luxury goods as well as collectibles – including fine minerals – has yielded substantial, dramatic and tangible results for its consignors.
With over $1.4 million in sales in 2021 alone, Heritage now serves over 40 unique, yet complementary, genre-specific categories, which create an outstanding source of "crossover" buyers who are often willing to bid far beyond the prices offered by dealers and specialized collectors.
These categories include modern and contemporary art, vintage comics and comic art, entertainment and sports memorabilia, luxury accessories, jewelry and timepieces, Americana, artifacts, coins, and natural history, including fine minerals.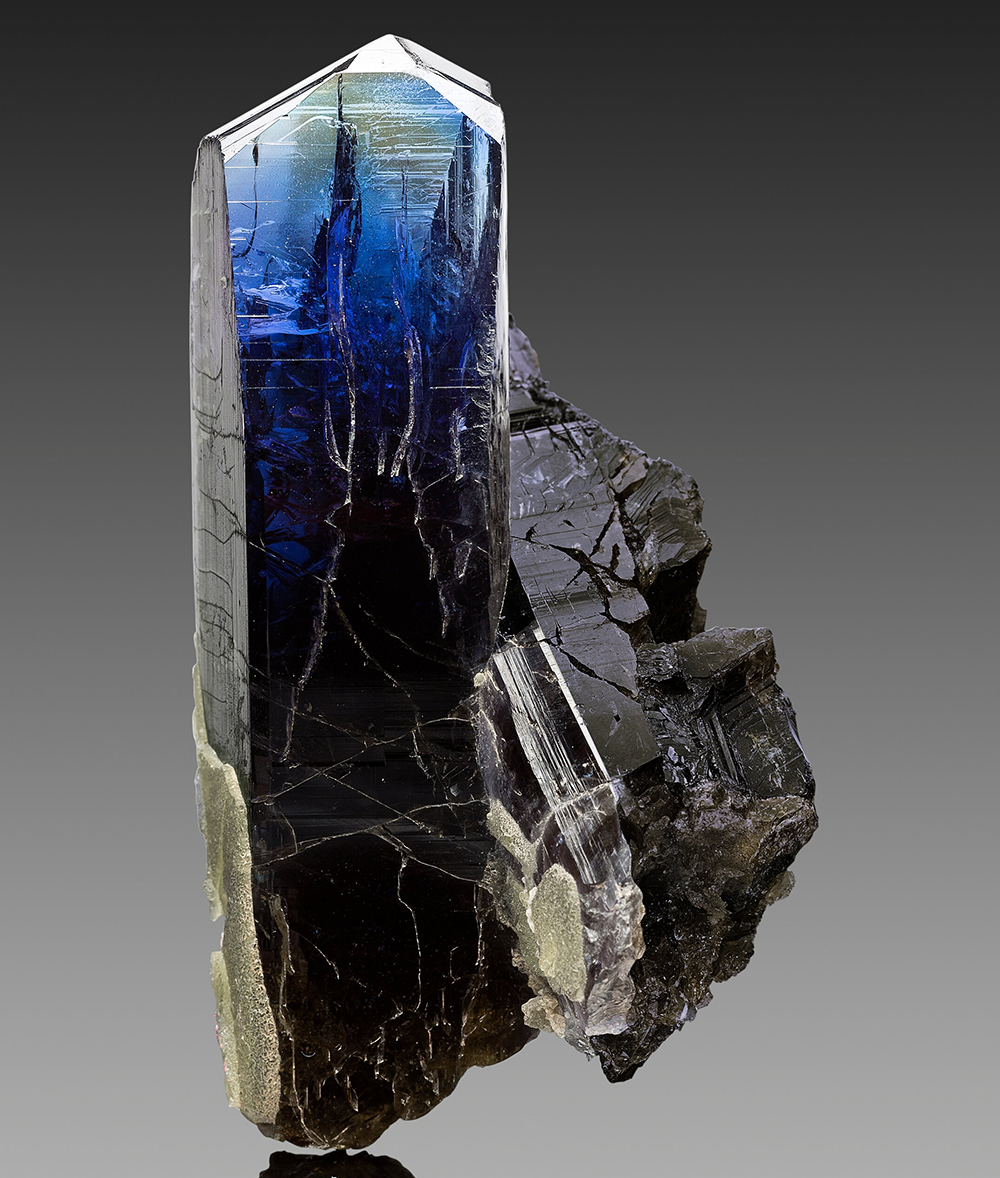 Heritage Nature & Science is committed to providing a market for clients with an array of natural history items including fossils, meteorites, gemstones, lapidary arts and, of course, fine minerals.
Whether presenting entire single-owner collections or individual offerings from collectors, dealers and institutions, Heritage is unparalleled in its commitment to the category and its photography and cataloging of specimens.
Our trademark Signature® auctions, monthly and weekly sales allow the company to provide a platform for various levels of collectible specimens and to maximize the prices realized for our clients.
Heritage's innovative online presence and superior client service have made it the trusted choice for more than 1.5 million online bidder-members at HA.com. Additionally, Heritage enjoys the highest online dollar volume of any auction house on earth (source: Hiscox Report).
Spanning offices throughout the United States, Europe and Asia, Heritage's staff of more than 600 always places its clients first. Its strength and stability, supported by more than $100 million in owners' capital, reinforces that commitment.
Heritage is well-known in the markets it serves including having specialist representation at the major gem and mineral shows like Tucson and Denver.
Heritage Nature & Science stands ready to assist in auctioning the fine minerals and mineral collections of the community that shares our passion for this unique pursuit.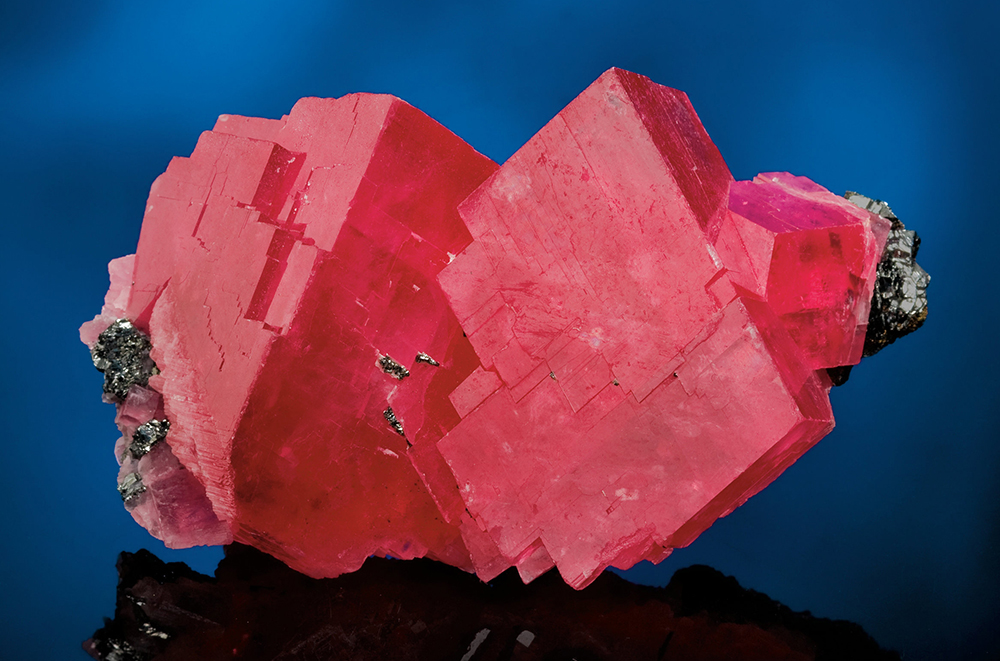 GALLERY NUMBER
13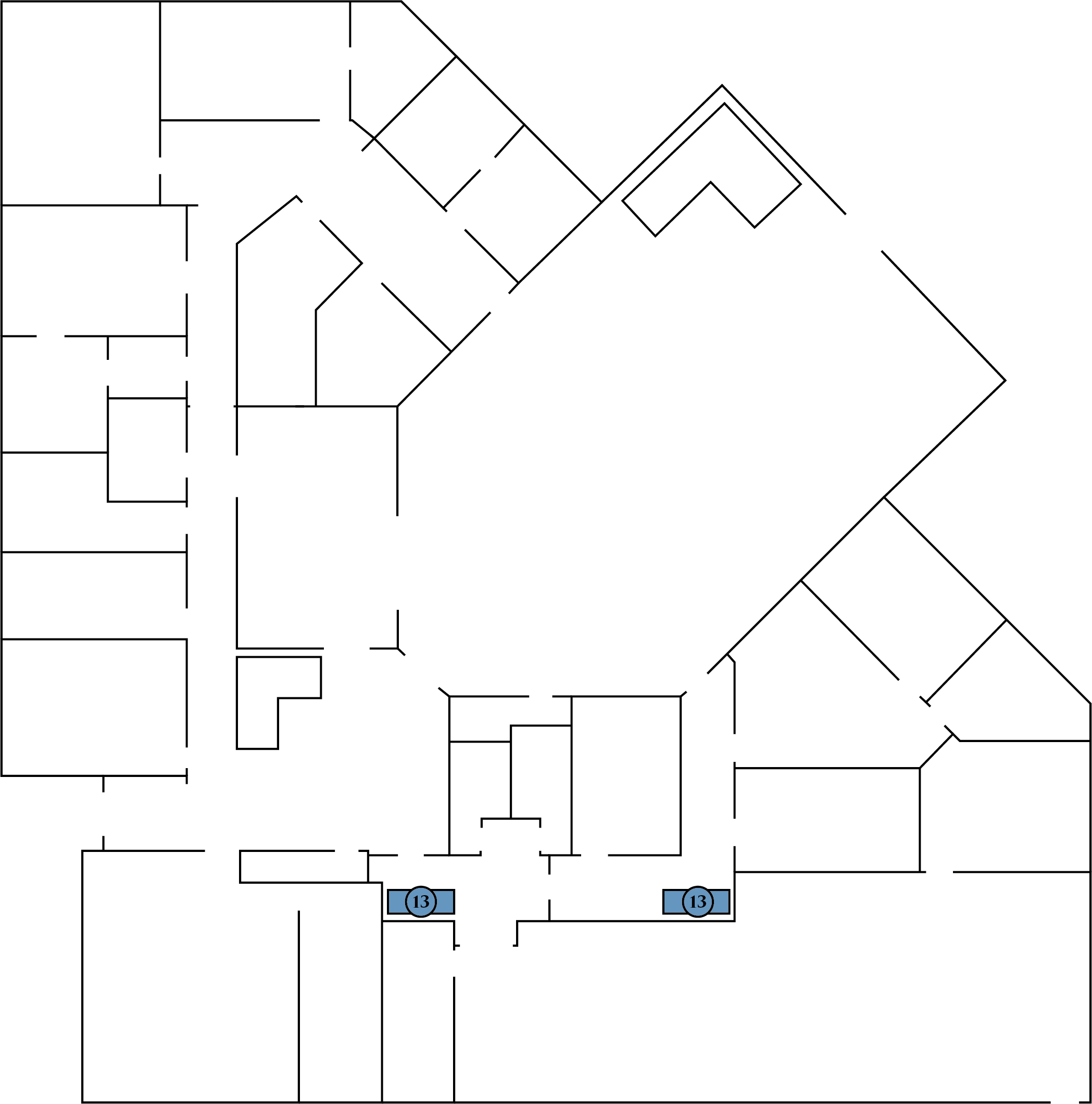 CONTACT